Anti Limestones aerator with EXCEPTIONAL service life.
Available with 11 different water flow rates, from 1.7 liters / minute to 24 liters/minute. It is able to meet every need for water saving.
Built entirely in Italy with non-toxic materials of European origin and certified.
It is the only aerator in the world that can be cleaned of limestone with a simple toothbrush.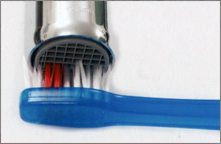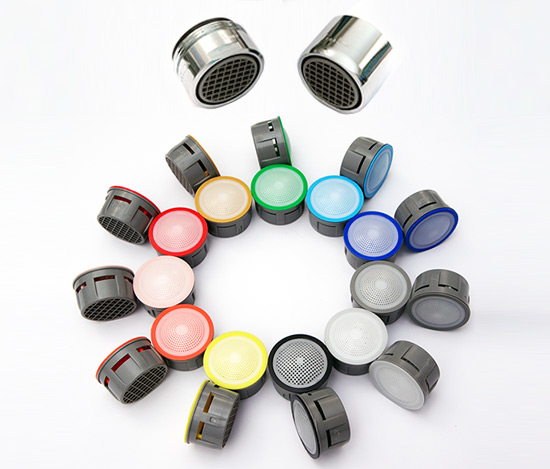 Production of Fitting Components for Taps
Termoplast produces high quality faucet components, including: