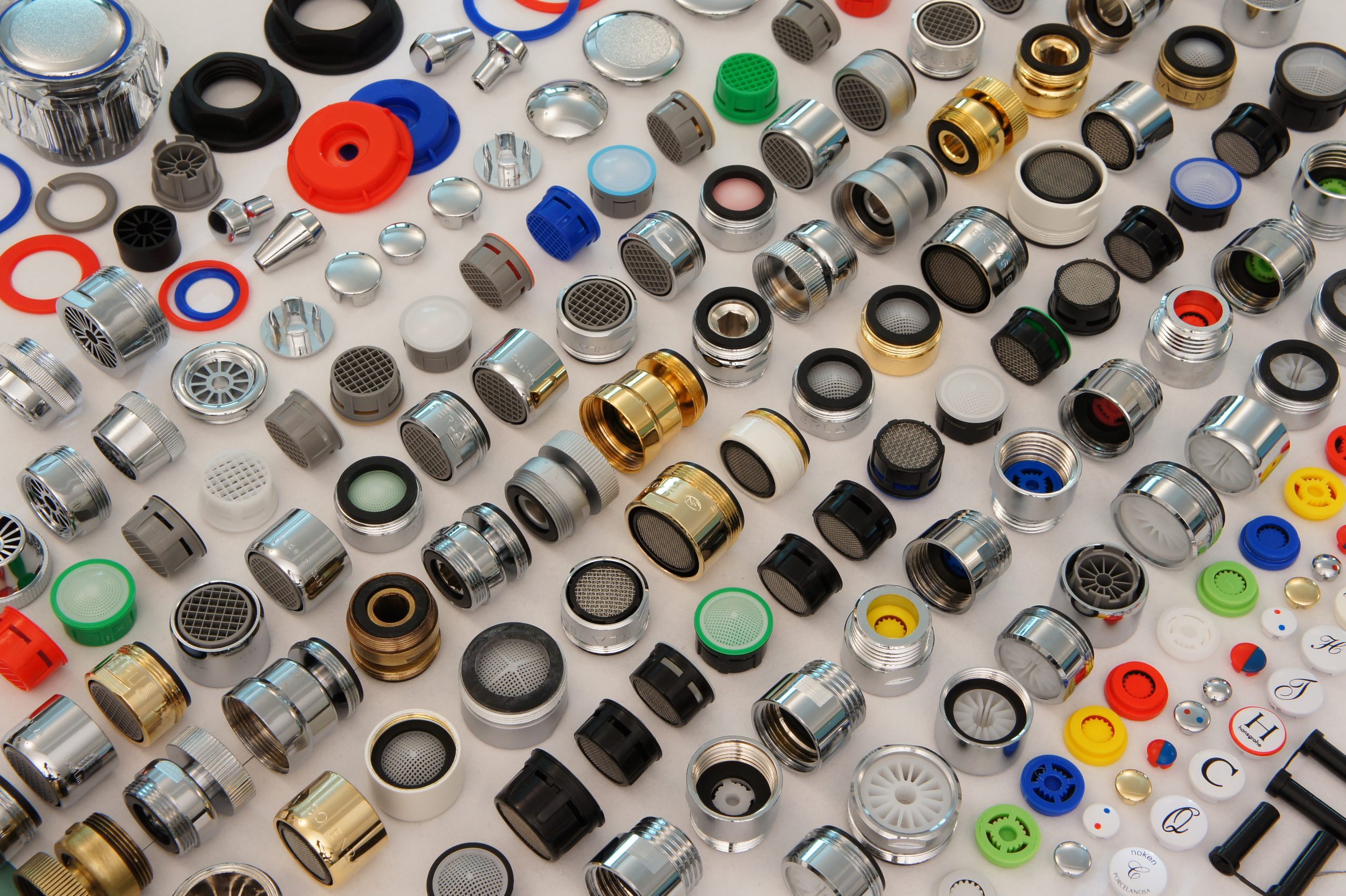 SONY DSC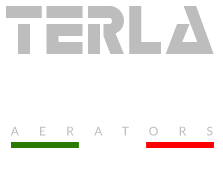 Production of Fitting Components for Taps
The Company Termoplast SNC produces Components for Taps and Fittings since 1979.
The Company has pursued all these years a single purpose: to achieve the highest quality at the best price possible.
The high quality of products and the timely and accurate treatment, has allowed us to achieve Worldwide very good results.
All our products are manufactured entirely in Italy at our plant in Gargallo (Novara) and are produced with European Certificate Non-toxic raw materials.
Please view Catalogue 2022 where you can find all our products dedicated to Taps and Fittings.